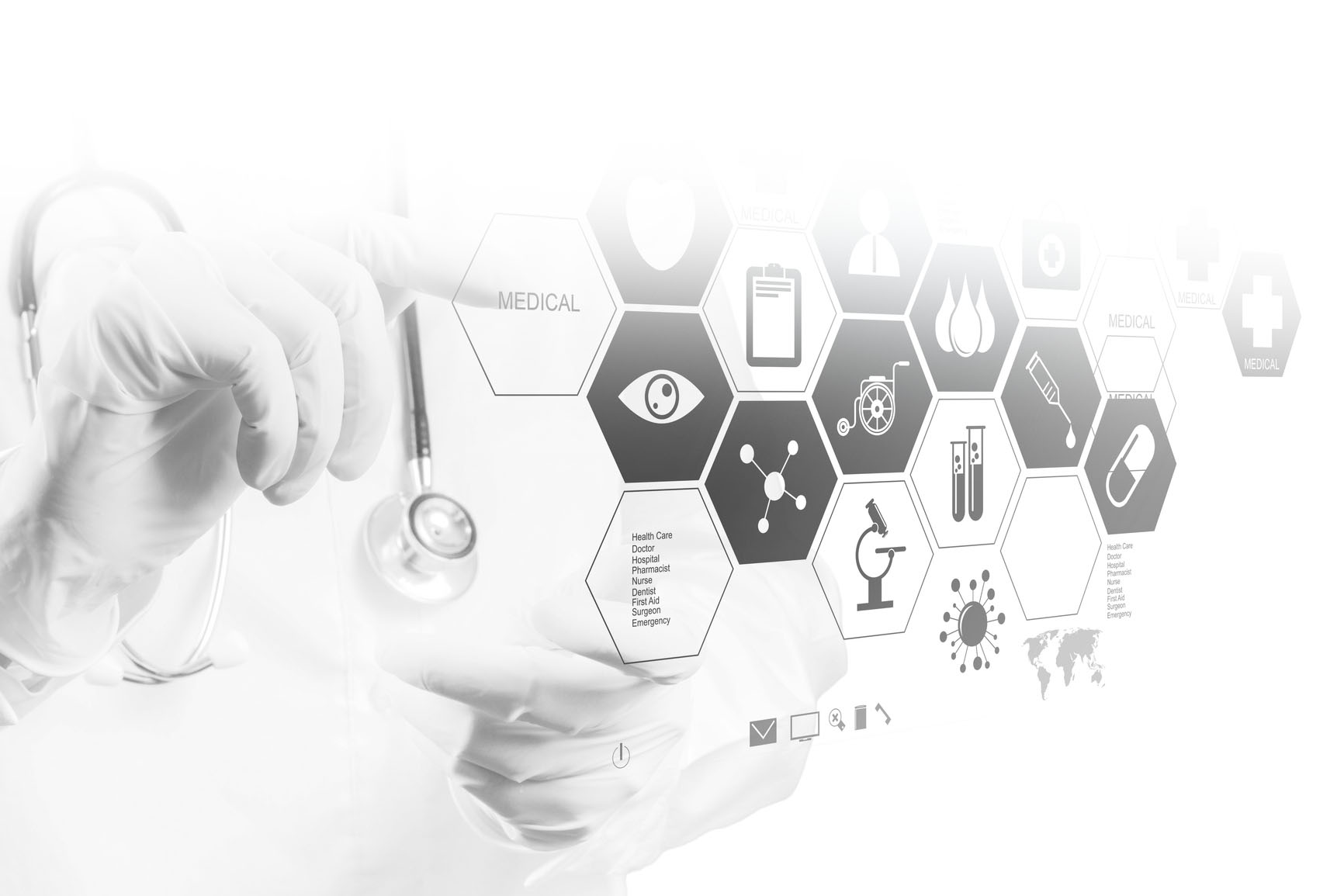 By Lily Vucenich  |  July 17, 2022

On July 6th, 2022, the European Commission released an updated version of the EUDAMED timeline. This version delays important milestones by exactly 1 year, meaning the "full functionality" of EUDAMED is delayed as well. Though the European Commission has stated in the past that EUDAMED is voluntary, Importers can require companies to submit their data in order to continue selling through them. Additionally, after posted transition periods, once "full functionality" is achieved it will be mandatory to submit devices to EUDAMED prior to selling within the European Union.
What does this mean for you?
Do not procrastinate. While this extra time might seem like a reason to celebrate, it is not advisable to delay submitting your data to EUDAMED. Given extra time for the industry to prepare for these transitions, it is crucial to not make the mistake of putting off your data preparation and submission.
Use the delay to your advantage. The process of gathering and collecting data to meet the standard is longer than one may think. It is important to maintain your momentum and continue to gather proper data, as well as set up a product ID standard.
Confusing? We can help you figure it out. Fang Consulting can help your company figure out the complex regulations and data requirements that come with the EUDAMED updates. Contact us at info@fangconsulting.com for a free consultation.