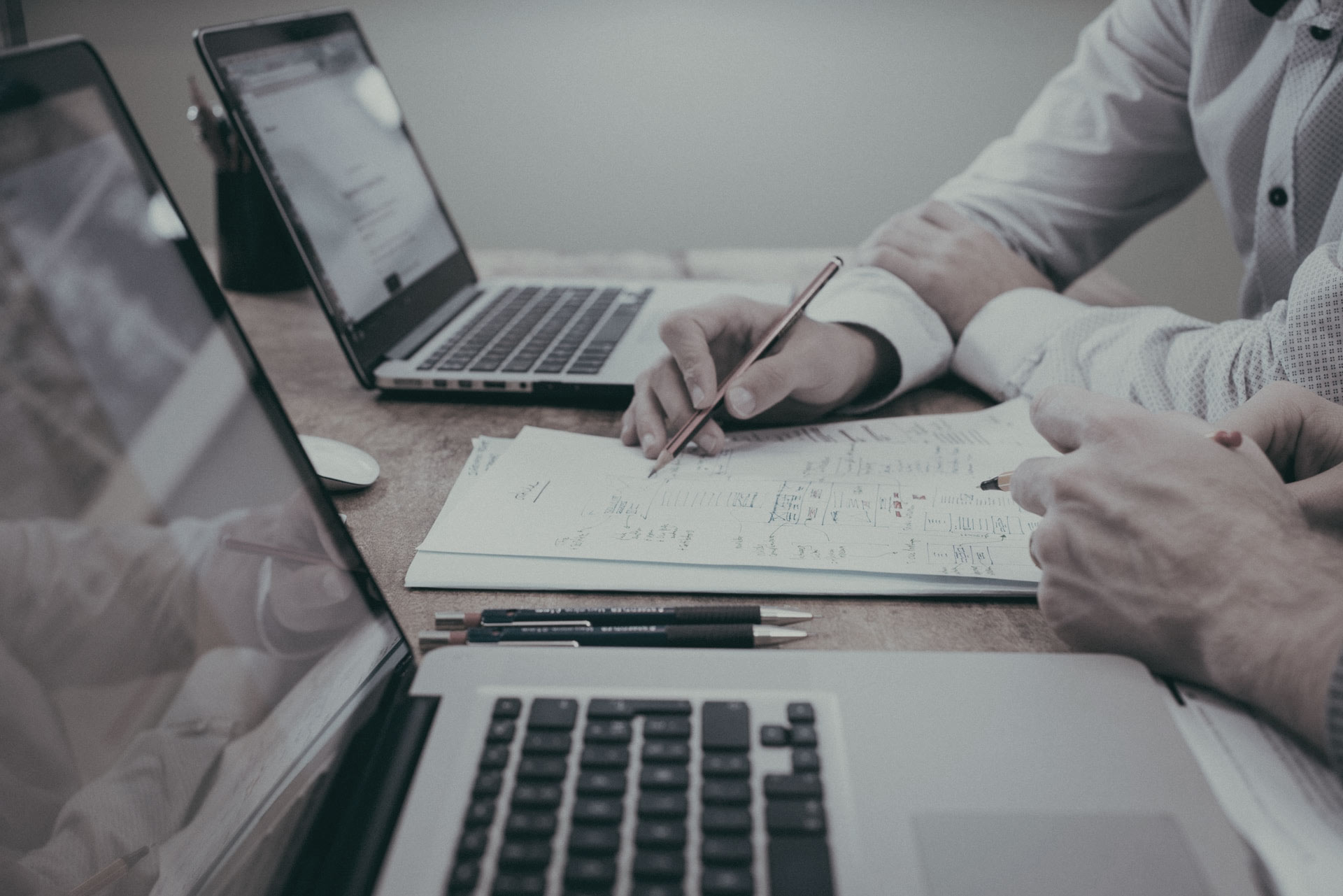 The United States Food and Drug Administration (FDA) regulates medical devices sold in the US through a pre-market review process. One of the most commonly used pathways for the review of medical devices is the 510(k) clearance process.
A 510(k) is a pre-market submission to the FDA that demonstrates that a medical device is safe and effective, and that it is substantially equivalent to a device that is already legally marketed in the US. Essentially, a manufacturer seeking to market a new or modified medical device submits a 510(k) to the FDA to prove that their device is substantially equivalent to an already approved device, known as a predicate device, that it should also be considered safe and effective for its intended use.
The 510(k) process is named after the section of the Federal Food, Drug, and Cosmetic Act that created it. It is designed to expedite the review of new medical devices by allowing manufacturers to rely on previous FDA determinations of safety and effectiveness for similar devices. This saves time and resources for both the FDA and the manufacturer, while still ensuring the safety and efficacy of new devices entering the market.
The submission process for a 510(k) typically involves a detailed description of the new or modified device, its intended use, and how it compares to the predicate device. The manufacturer must also provide information on any differences between the new device and the predicate device and demonstrate that these differences do not affect the safety or effectiveness of the new device.
The FDA then reviews the submission and determines whether the new device is substantially equivalent to the predicate device. If the FDA determines that the new device is substantially equivalent, it can be cleared for marketing in the US. If the FDA determines that the new device is not substantially equivalent, the manufacturer may need to submit additional information or data to support the safety and effectiveness of the device.
It is important to note that a 510(k) clearance does not mean that a device has been approved by the FDA. It simply means that the device has been cleared for marketing in the US based on its substantial equivalence to an existing device. The FDA can still take enforcement action against a device if safety or effectiveness concerns arise after it has been cleared for marketing.
Who is required to submit a 510(k)?
When a 510(k) is required:
Unless exempt, introducing a device into commercial distribution (marketing) for the first time. After May 28, 1976 (effective date of the Medical Device Amendments to the Act), anyone who wants to sell a device in the U.S. is required to make a 510(k) submission at least 90 days prior to offering the device for sale, even though it may have been under development or clinical investigation before that date. If your device was not marketed by your firm before May 28, 1976, a 510(k) is required.
There is a change or modification to a legally marketed device and that change could significantly affect its safety or effectiveness of the device or the device is to be marketed for a new or different intended use.  The burden is on the 510(k) holder to decide whether or not a modification could significantly affect safety or effectiveness of the device.
When a 510(k) is not required:
You sell unfinished devices to another firm for further processing or sell components to be used in the assembling of devices by other firms. However, if your components are to be sold directly to end users as replacement parts, a 510(k) is required.
Your device is not being marketed or commercially distributed. You do not need a 510(k) to develop, evaluate, or test a device.
You distribute another firm's domestically manufactured device.
If you are a re-packager or a re-labeler and the existing labeling or condition of the device is not significantly changed.
Your device was legally in commercial distribution before May 28, 1976 and has not been significantly changed or modified in design, components, method of manufacture, or intended use.
The device is made outside the U.S. and you are an importer of the foreign made medical device. A 510(k) is not required if a 510(k) has been submitted by the foreign manufacturer and received marketing clearance.
Your device is exempted from 510(k) by regulation (21 CFR 862-892). That is, certain Class I or II devices can be marketed for the first time without having to submit a 510(k).
How long does the 510(k) submission process take?
Every year, the FDA receives around 3,000 submissions for new devices through the 510(k) process, but over 30% are rejected before they are even reviewed for failure to comply with the Refuse to Accept checklist. These rejections are usually due to poor-quality applications. The top 5 reasons the FDA rejects a submission are: using incorrect FDA templates, discrepancies in information, not following the RTA checklist, choosing the incorrect predicate device, and skipping not applicable sections. Preparing a comprehensive and well-organized 510(k) submission can significantly increase the likelihood of obtaining FDA clearance in the first round.
The FDA has established a 90-day review period for most 510(k) submissions, which means that the agency will typically issue a decision within 90 days of receiving the submission. However, this timeframe can be extended if the FDA determines that additional information is needed or if the submission is incomplete.
It is important to note that the 90-day review period only applies to the FDA's review of the submission. The overall time it takes to complete the 510(k) submission process can be much longer, as manufacturers may need to address any deficiencies identified by the FDA and submit additional information or testing data.
Therefore, the overall timeline for the 510(k) submission process can vary widely, but it can typically take several months to a year or more to complete, depending on the complexity of the device and the completeness of the submission.
510(k) submission support:
Fang Consulting has extensive experience in preparing and submitting 510(k) pre-market notifications for medical devices. In addition to this, Fang Consulting can also assist with the regulatory assessment of deciding when to submit a 510(k) for a change to an existing device or for a software change to an existing device. Our team of experts is well-versed in the complexities of the 510(k) process and has successfully assisted numerous clients in obtaining FDA clearance for their medical devices. Please give us a call at (612) 230-9909 or reach us at our website at www.FangConsulting.com to get started today.
References
Premarket Notification 510(k). (2022, 10 03). Retrieved from U.S. Food & Drug Administration: https://www.fda.gov/medical-devices/premarket-submissions-selecting-and-preparing-correct-submission/premarket-notification-510k#who
Zhang, X., Xu, Y., Feng, L., & Raciti, E. (2020). The Interplay Between the FDA Regulatory Process for Medical Devices and Patent Law – FDA Premarket Review of Medical Devices. Finnegan.