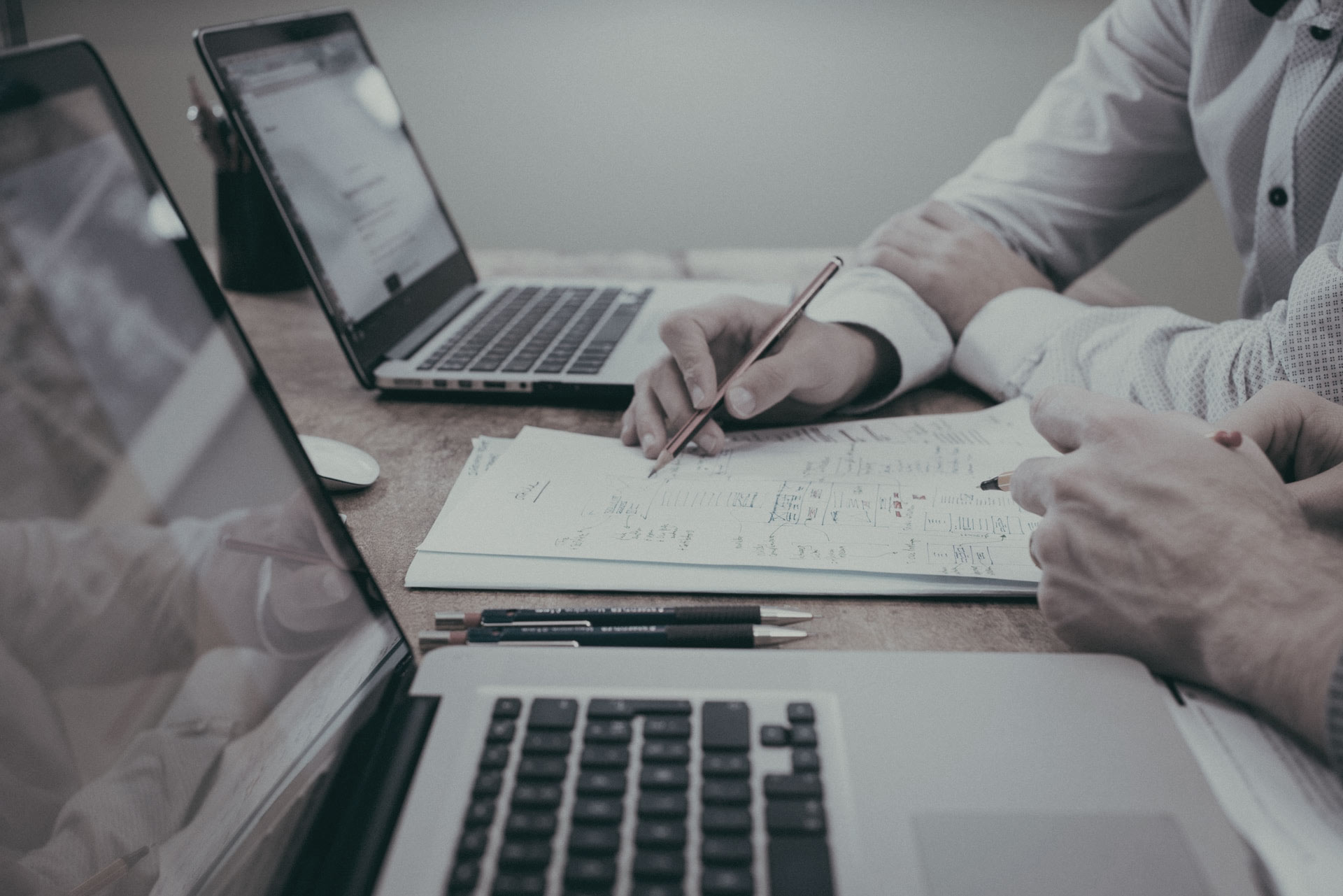 The United States Food and Drug Administration (FDA) regulates medical devices sold in the US through a pre-market review process. One of the most commonly used pathways for the review of medical devices is the 510(k) clearance process.
A 510(k) is a pre-market submission to the FDA that demonstrates that a medical device is safe and effective, and that it is substantially equivalent to a device that is already legally marketed in the US. Essentially, a manufacturer seeking to market a new or modified medical device submits a 510(k) to the FDA to prove that their device is substantially equivalent to an already approved device, known as a predicate device, that it should also be considered safe and effective for its intended use.
The 510(k) process is named after the section of the Federal Food, Drug, and Cosmetic Act that created it. It is designed to expedite the review of new medical devices by allowing manufacturers to rely on previous FDA determinations of safety and effectiveness for similar devices. This saves time and resources for both the FDA and the manufacturer, while still ensuring the safety and efficacy of new devices entering the market.
For more information on how Fang Consulting can guide you through the complicated 510(k) submission process, or any other medical device regulation needs, contact our team today at (612) 230-9909 or fill out our contact form.