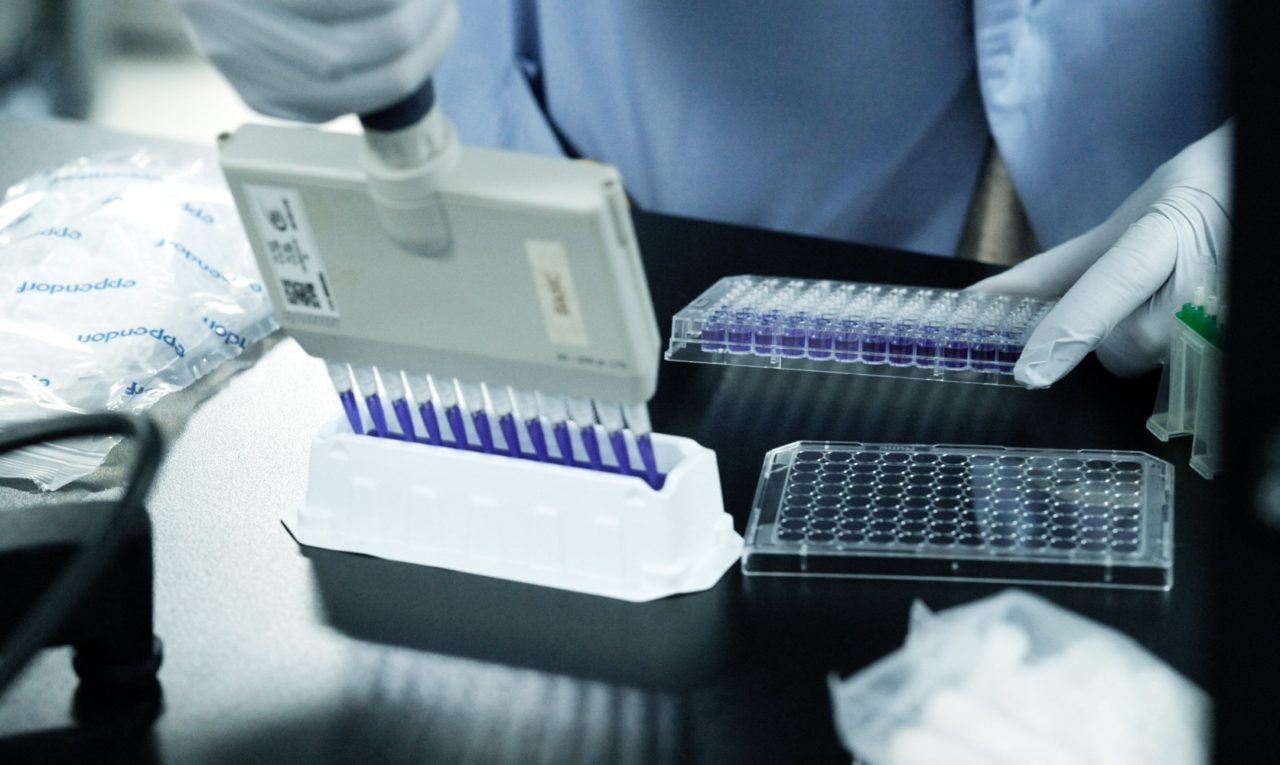 Do you wish to market your product in the EU? Well, things just got more complicated. Under the new EU MDR, CE- Marked devices must now meet much more extensive requirements regarding the availability, collection, and evaluation of Post Market clinical data. Due to these increased requirements, manufacturers and auditors have noticed a large increase in the amount of clinical data required to meet the new EU MDR requirements. Device manufacturers must also implement a proper Post Market Clinical Follow-Up (PMCF) plan.
The PMCF, a part of the Post- Market Surveillance (PMS) system, is greatly emphasized under the EU MDR as a crucial strategy for data collection and evaluation to ensure device compliance. The PMCF consists of two parts: the plan, where activities are documented and justified; and the report, where results are presented. Before the MDR, PMCF plans were considered passive, requiring only simple actions such as complaint monitoring and literature searches. Now, with the emphasis on PMCF as a continuous process, PMCF plans must be proactive, expanding to include processes such as PMCF studies, user surveys, and data collection from registries.  The MDR requires that every medical device considers the need for a PMCF. If it is determined to be not needed, the reasoning and proof of gap assessment must be documented in the Technical Documentation.
What does this mean for you?
Be proactive. Use this time to conduct a gap assessment and formulate a thorough, organized, and comprehensive PMCF plan before meeting with a notified body. This will allow the process to go smoothly, increasing chances of a fast CE- Mark certification approval and getting your product on market sooner.
Use your resources. To maximize PMCF efficiency, you must first truly understand its requirements and how they relate to you. These new requirements create confusion for medical device manufacturers globally- what is "sufficient" clinical evidence? What activities should be conducted to save time and ensure accurate data? Do I have a gap in my data on my own device? The answers may vary. Our team has experience in all relevant fields; from gap analysis to CE- Mark certification to PMCF research and clinical data analysis. Let us formulate the perfect PMCF plan for you and get your device on the market ASAP.
Confused as what your next steps should be? Let us figure it out. Fang Consulting can help you ensure EU MDR compliance with your medical device. We will work directly with your company to find the quickest path to success with the most efficient and cost- friendly methods. Please contact us at info@FangConsulting.com for a free consultation today.