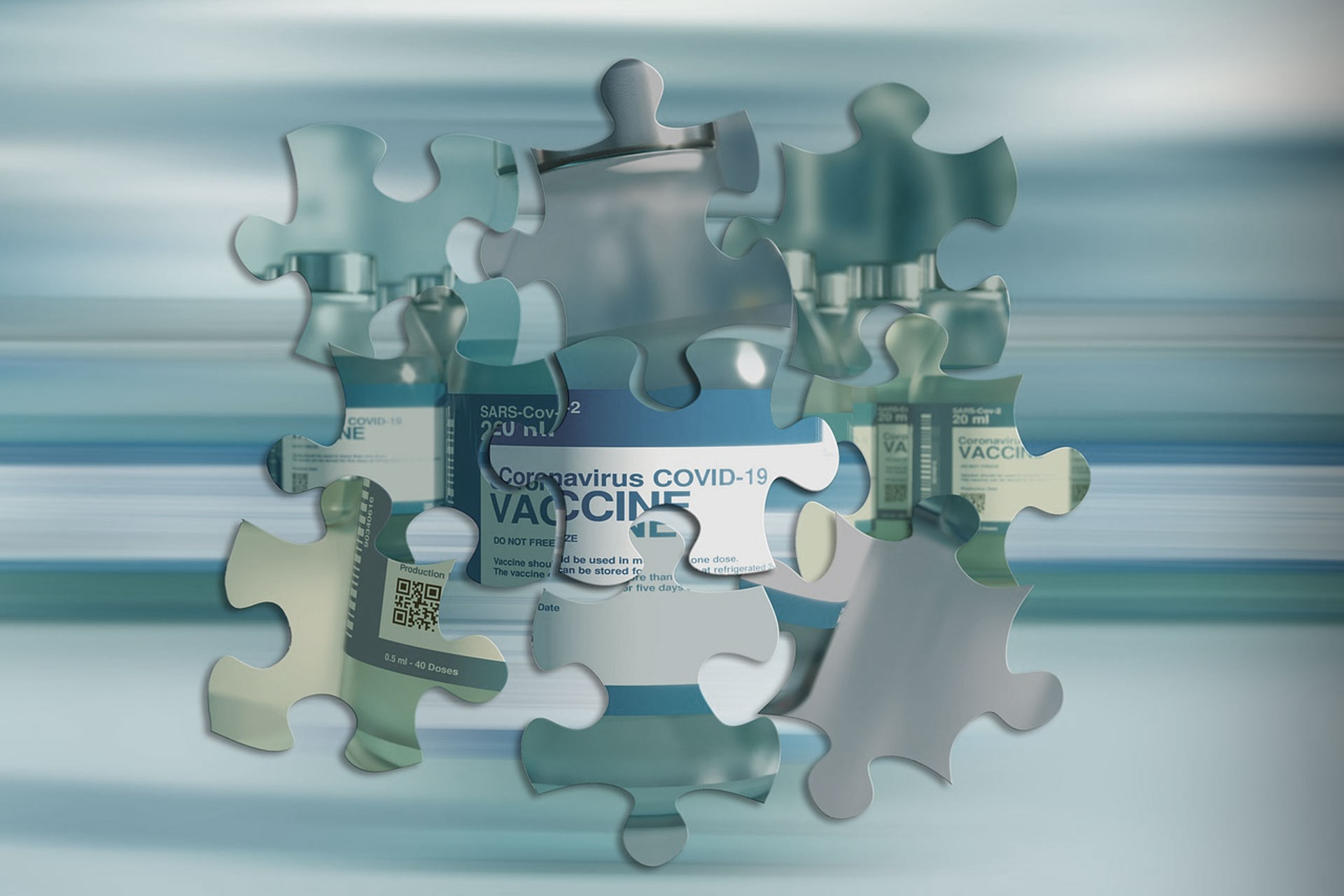 By Lily Vucenich  |  June 23, 2022
As of June 7, 2022, the Food and Drug Administration (FDA) has announced their intent in the Federal Register to withdraw the guidance document entitled "Effects of the COVID-19 Public Health Emergency on Formal Meetings and User Fee Applications for Medical Devices- Questions and Answers (Revised)." Originally issued in June 2020 and updated in December 2020, this document was issued in response to the COVID-19 pandemic to provide answers to commonly asked questions about regulatory issues related to device development during the declared state public health emergency.  Among many other documents, this guidance was implemented immediately under the authority of the Emergency Use Authorization (EUA) and intended to only remain in effect until the COVID-19 crisis returned to pre- pandemic levels.
While we knew this would happen at some point, the announced document withdrawal date of July 7, 2022, makes it apparent that the EUA will end next month. What does this mean for the medical device industry? The EUA expedited approval for many devices during the pandemic, meaning that once the EUA ends, devices authorized under the EUA may no longer be legally marketed unless it receives marketing authorization from the FDA. This had become a glaring issue for many in the medical device industry. Fortunately, there is a solution- manufacturers are encouraged to pursue submissions through the appropriate regulatory pathway before the EUA ends to ensure their devices can remain on marker post pandemic.
Questions?  
Contact us at info@fangconsulting.com for more information or to schedule a free consultation for your regulatory needs.