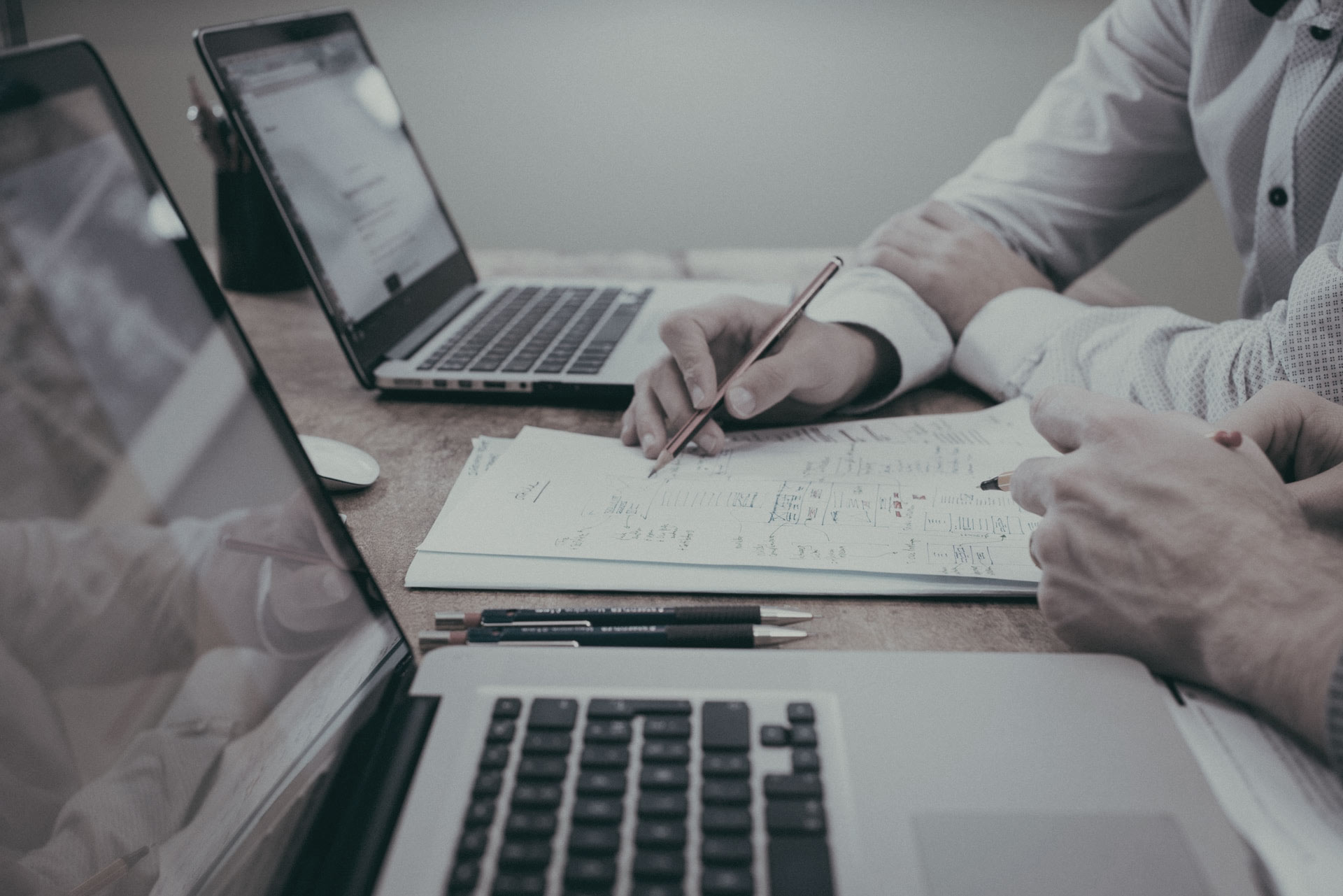 Fang's internal processes and checklists have evolved over the last 3 years since we started working heavily on MDR transitions for our clients. The process improvements have been driven by the continuous feedback we get from Notified Bodies (NB) during the submission review process. We have worked with 6 NBs so this is a more industry-wide perspective than specific to one NB. Here are the top issues we see with MDR submissions. Our experience is that resolving these upfront can expedite your submissions by 3 months or more.
ADMINISTRATIVE
Common Issues:
NB cannot find information in the submission (broken links, no bookmarks, tables/figures misnumbered, referenced annex documents not attached…).
Referenced documents not released in QMS
Version number/release dates missing from documents
Recommendations:
Each NB has their own requirements for formatting and document submission process. Get the latest information/templates prior to writing your submission so you are not forced into rework delaying your submission.
Ensure all submissions have proper pagination with hyperlinks, bookmarks, and easy ways to find all documents referenced in the technical file.
Verify PDF documents are unlocked
Documents should be searchable.Use optical character recognition (OCR) on scanned documents.
Conduct an independent quality review of the entire submission package.
Make it as easy as possible to understand the submission package.
CLINICAL/CER
Common Issues:
Not all components and accessories are present in the evaluation
No clinical investigation and/or insufficient equivalency data
Missing justification for why one group of data is worst case and/or representative for another.
CVs missing for relevant personal, failing to establish their competence as required
Clinical Evaluation Plan not included in submission
Claims not identified for clinical benefits of the product
Missing justification for lack of pre-market investigation
Recommendations:
Be consistent throughout all documents. i.e., the CER must match the IFU (indications, warnings…), Risk documents, PMCF, etc.
The analysis must demonstrate that appropriate controls have been applied to all risks
Provide copies of the appropriate risk management documents including a copy of risk management procedure, plan, risk assessments and report
RISK
Common Issues:
Hazards do not match device application
Risk Management Plan or Risk Analysis (FMEAS) missing
CER adverse events do not match Risk Analysis
IFU Warnings/Precautions inconsistent with Risk documents
Device benefits not clear or inconsistent with CER
Recommendations:
Include Risk Management Procedure with all scoring and definitions as well as the Risk Management Plan for the device.
Provide assessments for design, production/process, clinical/application/product risks and a Risk Management Report for the device.
Design Risk Assessment should include assessment of any design changes made and if they increase or decrease likelihood of existing hazards.
STERILIZATION
Common Issues:
Rationale for worst-case device or configuration not provided
Cleaning validation missing
Cleaning instructions inconsistent with the validation testing
Recommendations:
Documents should describe:
use of "State of the Art"
process validation methods
bioburden controls and monitoring
the product qualification
the process qualification
For End-User Sterilization include:
IFU that details the validated cleaning and sterilization parameters
Validation protocol report for cleaning and sterilization parameters listed in the IFU
BIOCOMPATIBILITY
Common Issues:
Outdated or withdrawn standards referenced
Not all components evaluated
CV's not attached for the expert assessors
Primary packaging of device not evaluated for biocompatibility
User not considered in biocompatibility evaluation
Recommendations:
Directly address CMR/ED chemicals and the processes used to assess with clear conclusions tied to the regulations
Ensure biological safety assessments are per the most current ISO 10993
Include evidence of compliance for the finished device considering all materials and manufacturing steps, sterilization processes, intended use etc.
POST MARKET SURVEILLANCE AND CLINICAL FOLLOW UP
Common Issues:
PMCF plan or report missing
PMCF Plan not detailed or specific to the device
Missing proactive activities as required in MDR Article 61 and Annex XIV (B)
Recommendations:
Evaluate global complaints; don't just list them
Compare PMS data to expected occurrence rates. Tie to Risk documents
Provide full details of any vigilance issues including status, reference numbers for any FSCA or FSN
Include PMS procedure (not just the plan) with the submission
If the PMCF plan includes a PMCF study, include the study protocol.
PSUR should contain all the elements outlined in MDR Article 86 and any applicable MDCG guidance documents.
Many guidance documents exist on these topics and MDR submissions The MDCG documents are particularly important references to use when writing your Technical File and supporting evidence documents.
The submission review/ QC check is NOT a waste of time. If you are performing this step, you are potentially wasting months of time.
Have open dialog with your NB scheme manager to ensure your approach matches their requirements.
Aspects Fang can assist with:
Full or partial drafting of submissions/technical evidence documents
Independent QC check of submissions/technical evidence documents
Regulatory Strategy
Gap Assessments including evidence reviews
Answering NB non-conformance questions