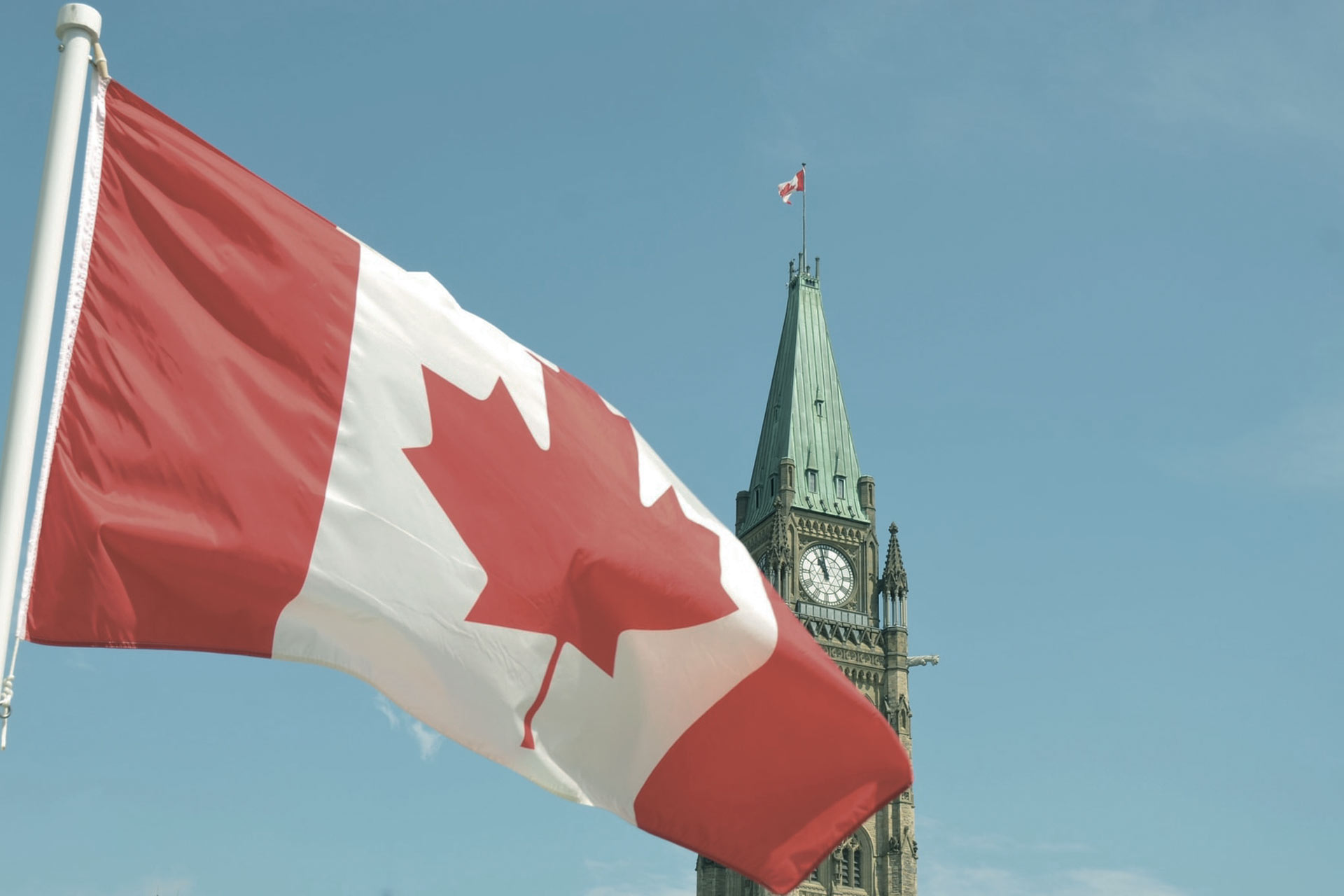 In December 2018, Health Canada (HC) launched the Medical Device Action Plan (MDAP). The plan is in an effort to improve the safety and effectiveness of medical devices and to optimize health outcomes for patients. HC divided the plan into three pillars.
Pillar I: improving the safety and effectiveness of medical devices and how they get to the market
HC plans to do this by increasing research by medical professional and increase patient protections. HC has already drafted a plan for clinical trial modernization which is open for public consultation through July 4, 2021.
Additionally, HC will review the evidence requirements and expand their scientific expertise. The first scientific advisory committee is for health products for women which convened initially in Jan of 2019. A draft guidance is scheduled for the summer of 2021. Other advisory committees include cardiovascular devices and digital health technologies. For the time being, this first pillar will not have a major impact on device companies selling in Canada.
Pillar II: Strengthen the monitoring and follow-up of medical devices used by Canadians
To accomplish this, HC is implementing mandatory reporting of incidents in hospitals and is working on expanding this requirement to other healthcare facilities, such as long-term care facilities. They are doing this in an education campaign and exploring additional options.
However, healthcare facilities are not the only ones with changes. Manufacturers and importers can now be compelled to provide information on the safety and effectiveness of their devices. This includes powers to request tests and studies and requiring manufacturers and importers to report incidents in writing within 72 hours (previously 10 days). An interesting note on this is that HC is exploring the use of real-world evidence across the lifecycle of devices as means of monitoring safety and effectiveness.
HC has also enhanced their capacity for inspections and enforcement by hiring additional inspectors and investigation analysts. This is an effort to strengthen oversight of the supply chain to ensure quality and safety of devices. Results of the inspections will be posted on a public website.
Pillar III: Provide more information to Canadians about the medical devices they use
This pillar is having the biggest impact on device companies in the Canadian market. HC wants to improve access to medical device clinical data. To this end, a searchable public website launched in March 2019. The database is applicable only to Class III and IV devices (and drugs) and cover a span from 1978 to present. HC believes this will enable the public to perform an independent analysis of data by healthcare professionals and researchers and can offer a broader understanding of the benefits, harms, and uncertainties of devices.
HC now publishes a summary of their regulatory decisions for Class III and IV devices. This allows patients with implants to monitor any changes regarding their implant, including new warnings or safety amendments initiated by the manufacturer.
Lastly, manufacturers and importers of Class II, III and IV devices will be required to perform a summary report. Much like the PSURs (Periodic Safety Update Report) in the EU, these summary reports are to contain the adverse effects, incidents, and risk-benefit profile of the devices. Additionally, if the report detects a change in the risk-benefit profile, the manufacturer must notify HC, in writing, within 72 hours. This provision comes into force on December 23, 2021.
Regulations for medical devices are here to stay and regulatory bodies around the world are under increasing pressure to ensure the devices being sold are safe and effective for the populations they are entrusted to keep out of harms way. For the foreseeable future, more stringent regulations appear to be the norm.
Links for additional information: