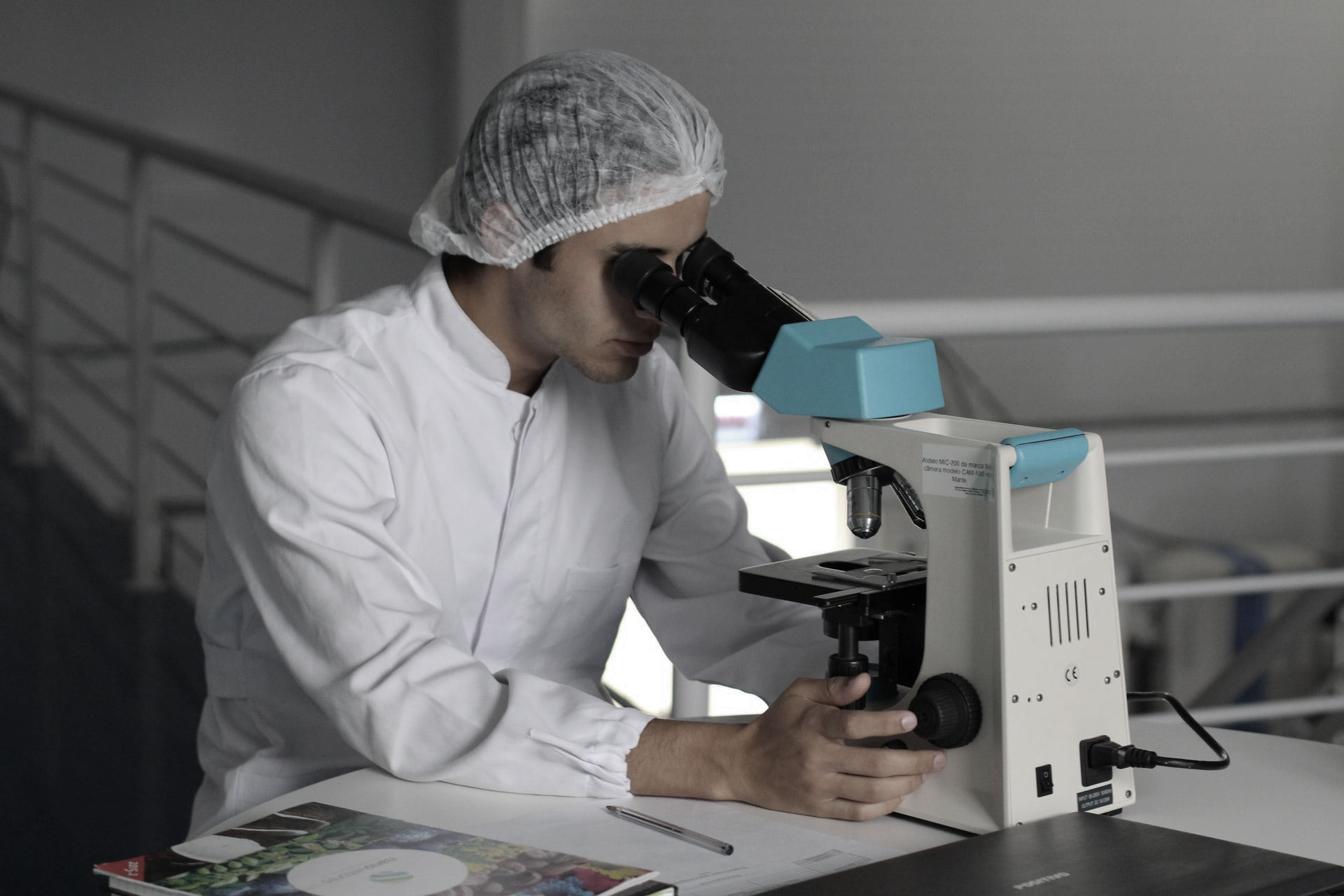 By Leslie Williams  |  June 1, 2021
Is it a drug or a medical device? Or both?
The old "Is it Live or Is it Memorex?" commercials from the 1970s suggested that it was difficult to tell the difference between a live performance and a recording, thanks to the quality of the Memorex cassette tapes. Manufacturers trying to determine the best go-to-market strategy for their products may find differentiating a medical device from a medicinal substance just as challenging, and with good reason. When even something as harmless as fluoride-infused dental floss can qualify as a drug/device combination product, it's easy to see why manufacturers struggle with the definitions – and the accompanying regulatory requirements.
Fortunately, both the Code of Federal Regulations and the newly-minted MDR are clear in their definitions of a combination product. Although that may not stem the lively debates taking place in many a commercialization team meeting, both offer detailed guidelines and regulations to help manufacturers pilot their products to a successful submission with the appropriate agency – and without having to pull the bell bottoms and tie-dye t shirts out of storage, where they belong.
What the FDA Says About Combination Products
Per 21 CFR 3.2, any product that physically or chemically mixes or otherwise combines two or more drug, device, or biologic components is considered a combination product:
A product comprised of two or more regulated components, i.e., drug/device, biologic/device, drug/biologic, or drug/device/biologic, that are physically, chemically, or otherwise combined or mixed and produced as a single entity
Two or more separate products packaged together in a single package or as a unit and comprised of drug and device products, device and biological products, or biological and drug products
A drug, device, or biological product packaged separately that according to its investigational plan or proposed labeling is intended for use only with an approved individually specified drug, device, or biological product where both are required to achieve the intended use, indication, or effect and where upon approval of the proposed product the labeling of the approved product would need to be changed, e.g., to reflect a change in intended use, dosage form, strength, route of administration, or significant change in dose; or
Any investigational drug, device, or biological product packaged separately that according to its proposed labeling is for use only with another individually specified investigational drug, device, or biological product where both are required to achieve the intended use, indication, or effect
There are nine distinct descriptions of combination products on the FDA website, ranging from metered dose inhalers to drug-eluting stents to prefilled syringes. But even some common and seemingly innocuous items like fluoride-infused dental floss, nasal sprays and spermicidal condoms are classified as combination products, based on their primary mode of action (PMOA).
The primary mode of action is the method by which the desired therapeutic action of the product is achieved, and that in turn determines which agency is responsible for approving or clearing the product for market release. Both the Center for Devices and Radiologic Health (CDRH) and the Center for Drug Evaluation and Research (CDER) can approve combination products, but it is the PMOA that determines the appropriate submission pathway.
For example, a drug-eluting stent has two targeted actions – to open a blocked artery and to deliver a drug to prevent inflammation and stenosis. The primary action is to remove the blockage, which makes the stent a medical device, which would be submitted to CDRH. However, a drug-eluting disk, with a PMOA of conveying chemotherapy to brain tumors, would be submitted to CDER because it is primarily a therapeutic drug. In situations where there are two independent modes of action, 21 CFR 3.2 employs an algorithm for determining the appropriate pathway, based on which center regulates similar products or which has the most relative expertise to evaluate the product.
Any product submitted to CDER must align with their regulations, and that means a lengthy review phase and data. Lots and lots of data. The typical development timeline for new drugs or drug/device combinations can last up to 25 years from the preclinical phase to the commercialization and post-market surveillance phases, so choosing a PMOA that results in submission to CDER is not a decision that manufacturers should make lightly.
MDR's Impact
The regulatory landscape for combination products marketed in the EU changed drastically with the transition to MDR. The drug portion of these drug-device combinations (DDC) was closely regulated by the now-obsolete Medical Device Directive (MDD), but the device portion was not, allowing manufacturers to self-monitor and report compliance and conformity. That laissez-faire approach will not longer be acceptable under MDR, and the fun doesn't stop there.
Article 117 of the MDR introduces a new CE-mark requirement for some drug-device combinations, depending on the product's primary mode of action:
Where the action of the medicinal substance is ancillary, the product is regulated as a medical device and must be CE marked. As the action of the medicinal product is considered ancillary, a scientific opinion must be provided from a medicines authority before a notified body can issue a certificate for the combined product
Where the action of the medicinal substance is principal, the combination product is regulated under the medicinal products In that case, the relevant general safety and performance requirements of the MDR apply to the device part
Under Article 117, the notified body will assess the device for compliance with the General Safety and Performance Requirements (GSPRs), while the competent authority will evaluate the quality, safety, and efficacy of the medicinal substance.
MDR also offers the added amusement of up classifying most DDC from Class I to a Class IIb or even Class III designation. That means that "simple" substances like nasal sprays, throat lozenges, and ear drops – which had been marked as Class I devices under MDD – now require a conformity assessment and notified body involvement. Other "invasive" Class IIa substances such as vaginal gels have become Class IIb, while anti-bloating capsules and the like have been upgraded to Class III products and as a result, must comply with new testing requirements. This means full pharmacokinetic testing – absorption, distribution, metabolism, excretion, and local tolerance must all be documented for these "simple" over-the-counter products.
It's Still Worth the Investment
The regulatory requirements for drug+device combination products can be daunting, and compliance is a time-consuming and expensive undertaking. But the global DDC market is valued at $123.5 billion (US) with an anticipated annual growth rate of 8% through 2027, much better than Memorex cassettes could boast even in their heyday, so it can still be worth the investment to bring a product to market.
It's no secret that compliance requires perseverance, careful attention to detail, pages of documentation, and hours upon hours in front of the computer. But no one needs to know that you got through it by listening to that old Pink Floyd cassette of The Wall on autoreverse, as long as the product makes it past the regulatory roadblocks and onto the market.