Fang Consulting is a medical device consulting firm specializing in regulatory affairs and quality assurance. We offer comprehensive strategy and support to help get your device to market and keep it there.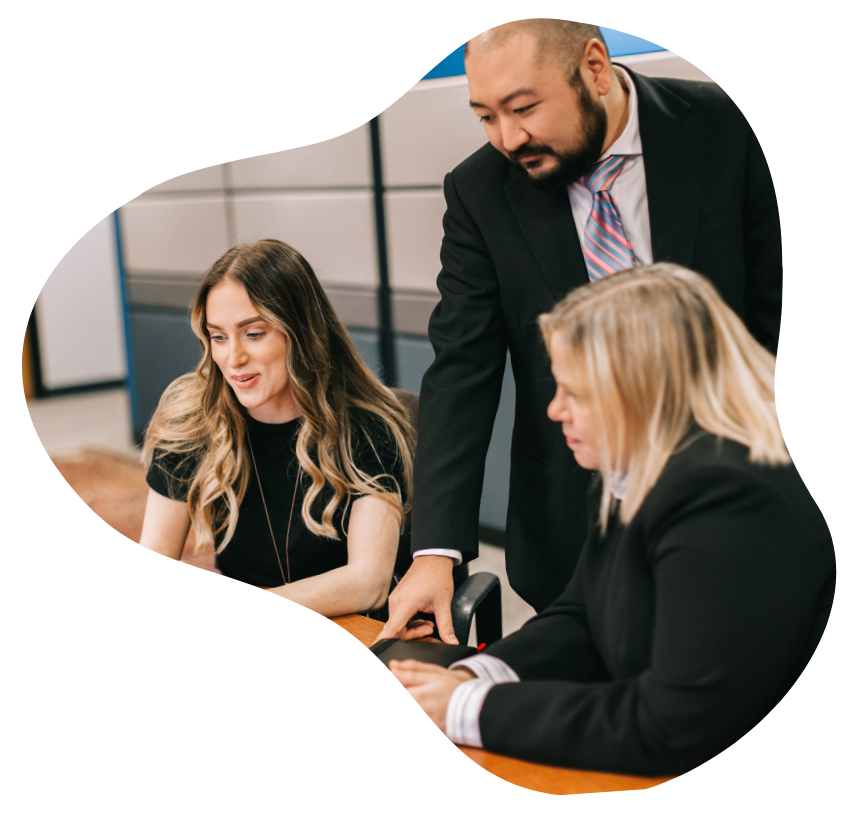 Collective expertise
through specialized
consulting services
Fang Consulting's collective expertise and experience in the medical device industry ensures the successful execution of an effective regulatory and quality strategy. We work closely with our clients both on-site and remotely to deliver the custom solution they need.
Learn more
We work with your team side-by-side to drive your projects
We can offer a single Consultant Strategist or a team managed by a Senior Consultant to work with your team to drive your projects from start to finish.
Learn more
EXPERIENCED

FLEXIBLE

RELIABLE

INNOVATIVE

RESPONSIVE

INFORMED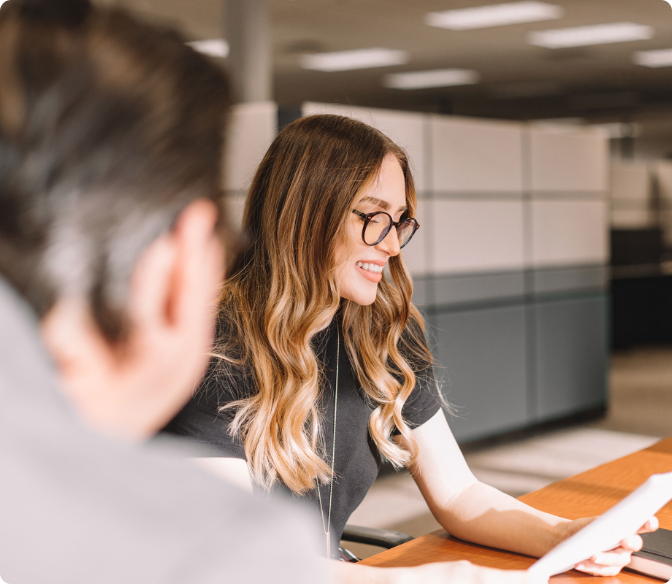 OUR SERVICES
Regulatory Affairs
Fang Consulting's medical device regulatory consulting can provide support for all your project regulatory needs. Our team has experience advising successful regulatory submissions while staying updated on all developing regulations, such as the new EU MDR, IVDR and EUA. Let our experts keep your project on-time, on-budget, and regulation-approved.
Learn more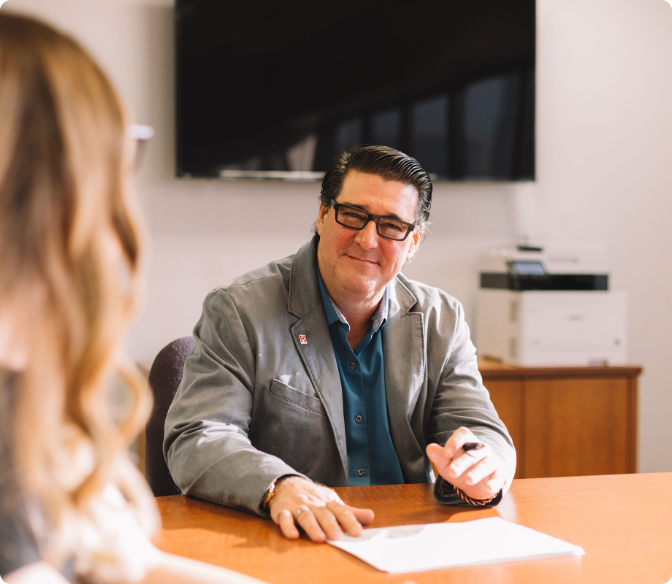 OUR SERVICES
Quality Management
To maintain consistency and reliability, your certified quality management system (QMS) needs to be precise and accurate. If you are experiencing a rift in your QMS, our staff knows how to guide and construct a reliable QMS that finds the short-term solution for pressing concerns while equipped with long-term benefits for future projects.
Learn more
Medical Device Consulting
Comprehensive Strategy & Support
Too many medical device companies try to leapfrog over the development of a clear regulatory pathway and go directly to product submission – never a good idea.
Successful companies know that a robust regulatory strategy will give them an edge in the marketplace. They know that a well-defined strategy and carefully chosen submission path will streamline the entire product launch process and set the scope, budget, and timeline for the project.
If you don't have a clear strategy, you'll end up in regulatory limbo with no clear path to market. But we can help. Whether your goal is EU MDR, IVDR or FDA compliance, we've got the consultant for you.
Our team has more than 40 years of experience in regulatory affairs and quality assurance. We can help you formulate the right strategy to bring your medical device to market – and keep it there.
Since 1999, we've been laser-focused on providing regulatory affairs and quality assurance support for the medical device industry because we know how important a role these disciplines play in bringing a product to market.
Not all medical device consulting firms are the same. Some focus on regulatory submissions, some on quality system development, and some may exist to create the perfect design history file. At Fang Consulting, we do all that, and more.
We have the superior depth and breadth of knowledge and experience to really understand the regulatory challenges you face – and develop the strategies and tactics to help you overcome them.
Customized Regulatory Solutions
Our consultants know that compliance is not just about satisfying the FDA – it's about producing a quality product. Our comprehensive service and support walk you through each phase of the product lifecycle, from concept to development to submission and beyond, ensuring compliance throughout the journey to market launch.
While achieving product launch is an important business milestone, it's just the first phase of a robust quality management system that comes into full bloom with the start of your post-market surveillance program and lasts throughout the entire product lifecycle.
Quality and compliance are not one-and-done endeavors but need constant attention. Auditing, complaint tracking, and other post-market surveillance processes are the hallmarks of a robust compliance program – but if you lack the resources to give your quality management system its due, Fang Consulting can help.
Or we can provide a single consultant strategist to provide feedback on your submission pathway, guide the development of your quality system, or serve as project manager, keeping your team on task and the project on schedule.
Whatever your need, Fang Consulting has the solution to effectively manage your project from start to finish. We'll work closely with your team – onsite or remotely – to ensure your project is compliant, complete, and on time.